Burke Law, P.C. is a regional law firm with locations in Burlington, Vermont and White River Junction, Vermont. Our attorneys practice criminal defense.
We strive to build a personal relationship with our clients. We help our clients define their goals and build a path to achieve those goals. At Burke Law we lead each of our clients through the complexities of the legal system with compassion, experience and zealous advocacy.
Emmett Wood
Emmett Wood graduated Cum Laude from Vermont Law School where they earned a juris doctorate while focusing their studies on criminal law and restorative justice.
"We take a highly personalized approach to every case we fight. We believe in criminal justice and will ensure that we get you the best results possible."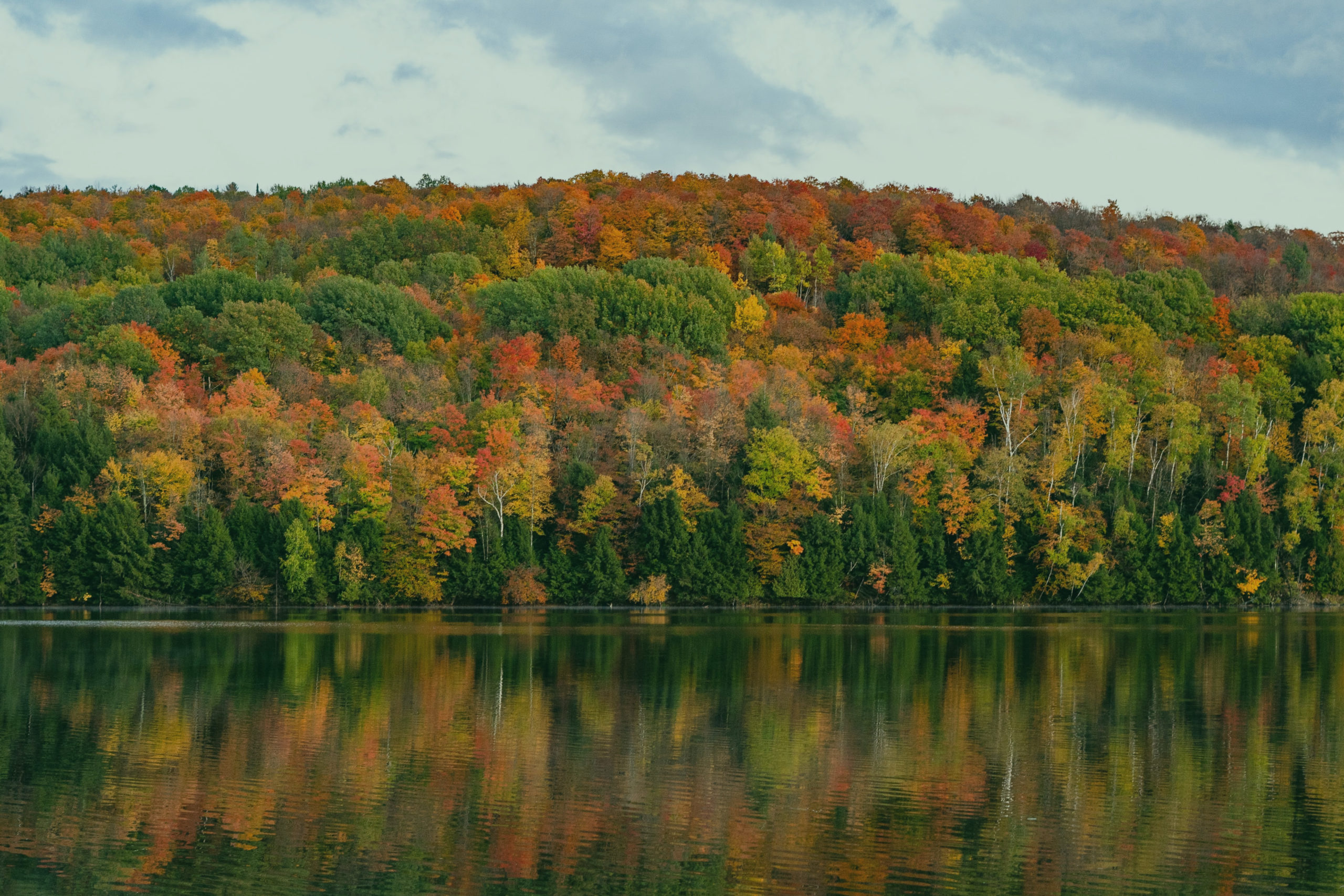 Experienced, Connected, and Results-Driven
Our team has decades of combined experience working within the local courts in Vermont. Our relationships with prosecutors and judges help us to make sure our clients get the best outcomes possible.
Energetic, Eager to Advocate, and Passionate About Justice
We are professionals with the experience and energy to fight for what we believe in and advocate for our clients, even if it means taking a case to trial. We're passionate about helping our clients move forward with their lives.