"We take a highly personalized approach to every case we fight. We believe in criminal justice and will ensure that we get you the best results possible."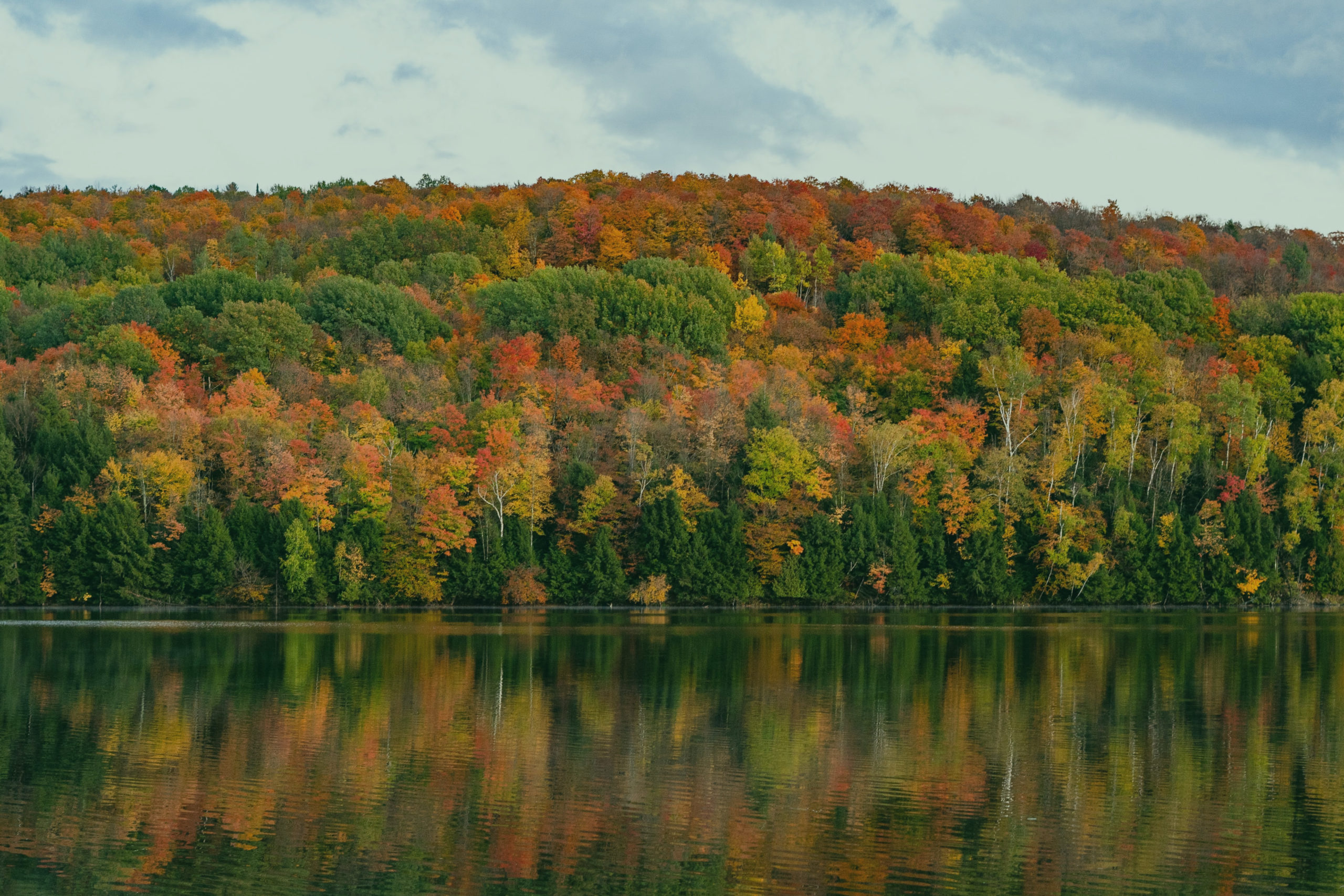 "Jessica Burke was extremely professional, knowledgeable, compassionate and understanding. Her hard work showed in the positive result."
"Jessica is great. She goes to bat for you with everything she has. Both she, and, Simone make every effort to make you comfortable, and explain your options and next steps. Very well priced with a great value.
"Jess is fantastic! Very up front and highly knowledgable with a strong community network behind her. Always does an outstanding job and the first consult is free!!"
"Leah Henderson is a proactive advocate for the ones who need her in action when facing the possibility of charges that can affect the rest of your lives."
Experienced, Connected, and Results-Driven
Our team has decades of combined experience working within the local courts in Vermont. Our relationships with prosecutors and judges help us to make sure our clients get the best outcomes possible.
Energetic, Eager to Advocate, and Passionate About Justice
We are professionals with the experience and energy to fight for what we believe in and advocate for our clients, even if it means taking a case to trial. We're passionate about helping our clients move forward with their lives.